Change Me!
You will play as Mina, a shy and introverted girl who has a very hard time of her life. Then, a fairy named Mao disguised as a kid and offered Mina to choose between three stones; rabbit, cat & dog. Next day, she found out a young man appeared from the stone she chose and he claimed himself as her temporary companion. She was in doubt with him at first, but then she opened her heart to him and changed with his help. After a week, Mao appeared at her room and told her the truth and his real motive...
Warning: This game might contain some disturbing events that might not be suitable for younger audiences. Play it at your risk,
CHARACTERS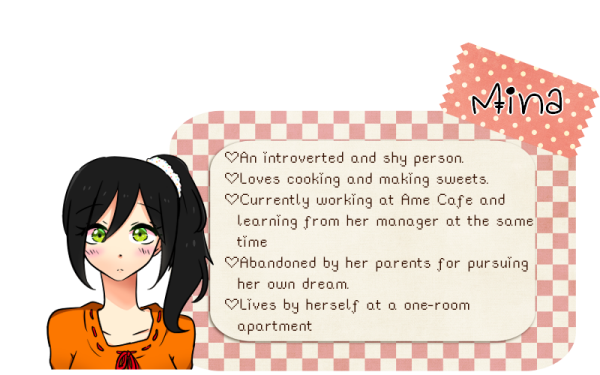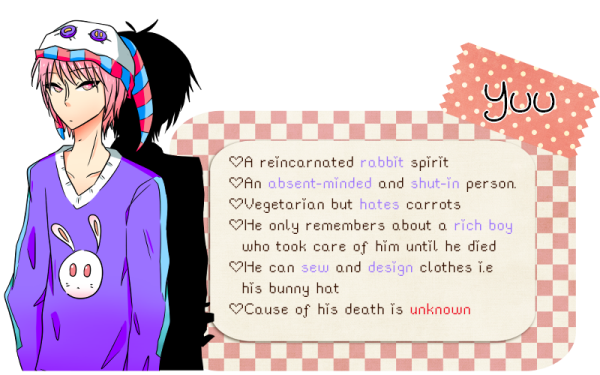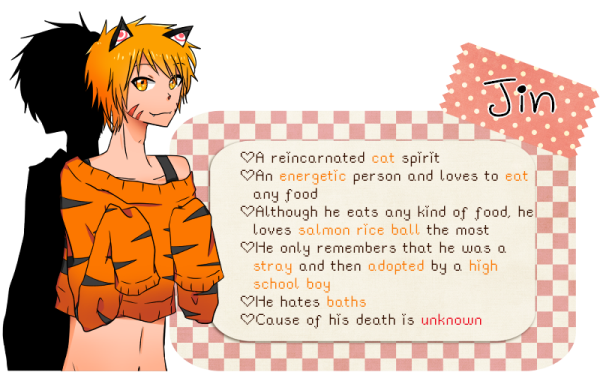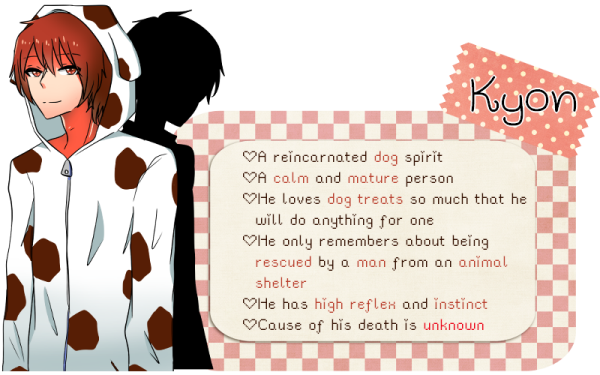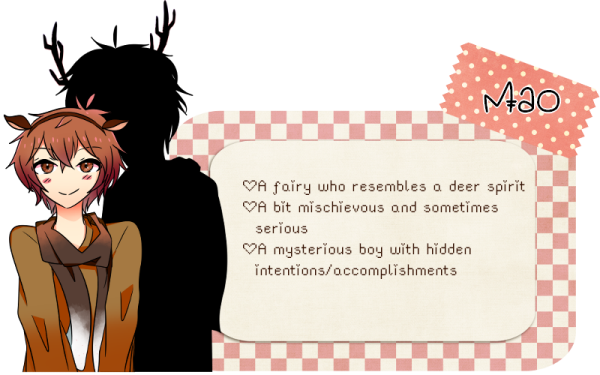 This game is still in development. And it might take centuries thanks for my bad timing to create a game haha. Welp if you wanna follow the development progress, please go to this website or my website.
Thanks for visiting!